The internet has had a major impact on the way people do many things. High on that list is shopping. From major department stores to small boutiques, many outlets have websites where you can make purchases online. People are also searching for big-ticket items on sale. Motor vehicles of all types can be bought and sold via the internet. The ultimate purchase for most people is a house.
The online home search is not only real, but it's also common. Statistics show that in 2018,
44% of home searches
began online; a trend that has increased since COVID in 2020. Of course, buying a house is not the same as ordering a computer and having it shipped. There are further steps that are necessary to successfully find and buy a new home.
1. SEARCHING ONLINE THE RIGHT WAY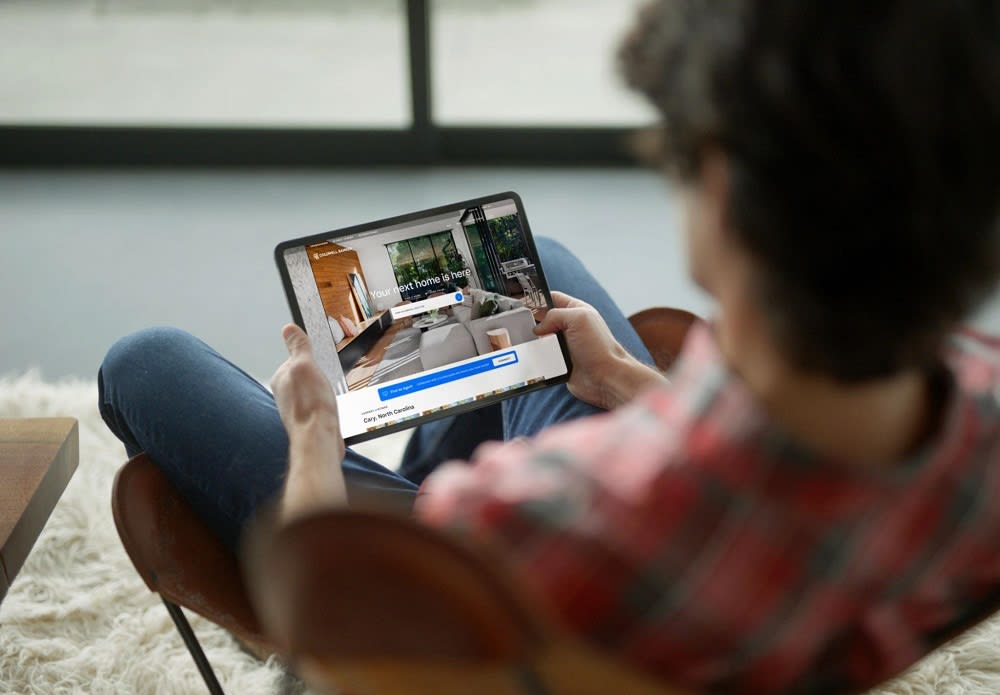 If you are looking at houses for sale in Waterbury, VT, there are search parameters you can enter, such as house style, old or new construction, number of bedrooms and bathrooms, price range, and several others. These can help you locate potential homes, but it's also important to research the area and look into the Waterbury, VT, real estate market.
What is the median listing price for houses? Are they typically selling for more or less than they list for? You want to know if the market is geared toward sellers or buyers and on average how long a home stays on the market. This will let you know if you need to jump in and bid quickly or if you can wait a bit when you find a house that interests you. Knowledge is power, and that certainly applies to real estate as well.
2. FIND AN AGENT
Searching online is a great way to begin the hunt for your new home. It's an effective tool, but you want to use every possible resource. A good real estate team like the agents at
Coldwell Banker Carlson Real Estate
is invaluable. A good agent is aware of the small details that don't always make it onto websites. They know the character of the neighborhoods, what school system the home is located in, and the proximity to outdoor recreation, shopping, and dining. An agent knows the ins and outs of buying and selling houses, and can be a great source of help during the process of bidding and looking for a mortgage lender. The expertise of a professional can make your home search easier and more rewarding. It may help you find the home of your dreams within your budget.
3. REFERENCE OTHER SITES

Sites that list Waterbury, VT, homes for sale are a great place to begin your search, but they won't necessarily have all the information you need to find the right house. It's also a good idea to check the official websites of the local community, the school district, and even sites of local businesses you may be patronizing. This can give you a better feel for the town and neighborhood you may be living in. A new home is about more than just the building itself. The better informed you are, the better decision you will make.
4. SCHEDULE A VIEWING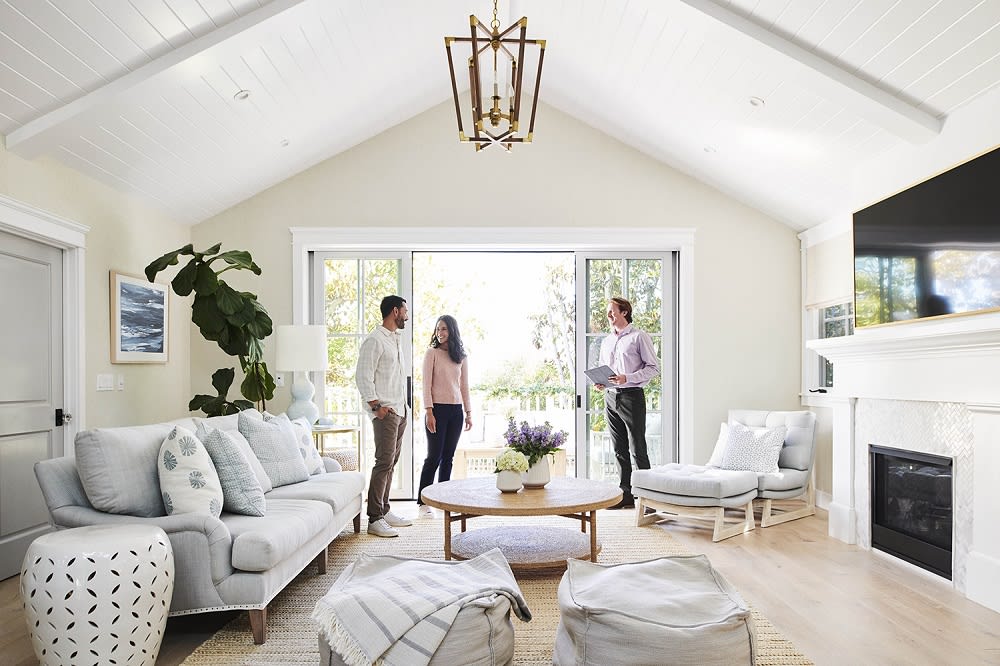 Buying a house without viewing it in person is generally not a good idea. Photographs are helpful, but until you are actually standing in a house, you can't really get a feel for the layout and whether it really can suit your needs and tastes. Photos can also be staged to leave things out, such as repairs that are necessary and renovations or remodels that you may desire. You need to take those costs into account before deciding if you want to buy this house and make a bid. The feel of the outdoor spaces and the street on which the house is located must also be experienced firsthand.
5. ASK YOUR AGENT ABOUT EXCLUSIVE LISTINGS

Your agent may have knowledge of Waterbury, VT, homes that they have just helped a seller put on the market. Some of these may not yet be advertised widely online. Given the current seller's market, homes are selling quickly. Ask your agent about these exclusive listings. You may be able to find the right home and make an early bid that could save you a considerable amount of money.
6. THREE MISTAKES TO AVOID

Buying a house is a big step, and there are pitfalls. Here are three common mistakes to avoid.
1. Neglecting preparation - Buying a home starts with proper preparation. Go over your finances and make sure you know what you can afford. Getting approved for a mortgage upfront will allow you to be specific about your price range. Know your family's needs and research the community and neighborhood.

2. Neglecting the feel - The feel of a house is as important as how it looks. Rooms generally look bigger in photos. When you make your visit, get a feel for the space. Will your furniture fit into each room? Can you imagine yourself living there? Does the house have a cozy, homey feel?

3. Neglecting to consider the cost of renovations - When looking at a home, it is important to determine what renovations, remodeling, or other work the house may need. You must factor in these costs when considering the price and deciding on a bid. You may be able to afford the mortgage, but if you can't afford your kitchen remodel, you may not be that happy in your new home.


Finding a new home is a huge endeavor. Starting the search online is the way many people go these days, and it can be very effective. However, this is just the beginning, and there are more steps to the process before you find the right property for you. The help of a skilled real estate agent cannot be overstated. If you are looking for houses for sale in Waterbury, VT, contact
Coldwell Banker Carlson Real Estate
for an agent who knows the market. With over $116 million in sales volume in 2021 alone, they are well-versed in helping clients find their dream homes. You could be next!