If you're looking to sell your home in
Morristown, Vermont
, you'll want to read this!
Coldwell Banker Carlson Real Estate
has put together its ultimate guide to selling your Morristown, VT, real estate. From preparing your home for sale to negotiating with buyers, Coldwell Banker Carlson has you covered. Check out the guide now and get your home sale on track!
MAKE NECESSARY REPAIRS OR HOME IMPROVEMENTS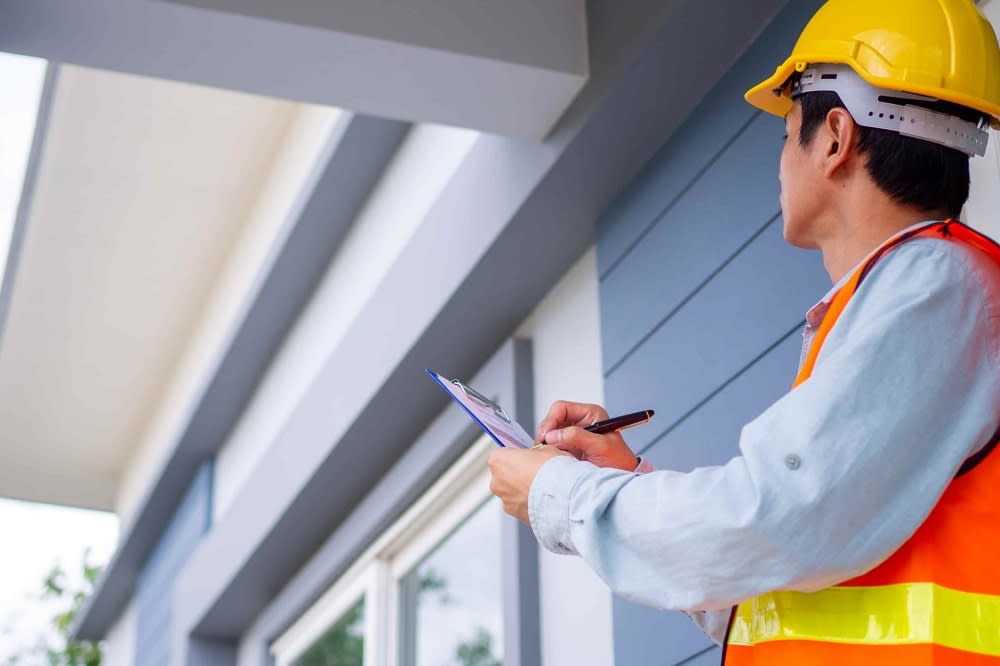 Photo courtesy of Shutterstock
The
first step
in preparing your Morristown, VT, real estate for sale is to make repairs and other home improvements. The Coldwell Banker Carlson Real Estate team recommends you start by hiring a professional home inspector to point out any areas needing repair or improvement. Once you've made the necessary repairs, it's time to consider other home improvements, like painting, landscaping improvements, and more.
When painting, choose light and neutral colors to make your home feel more spacious and more inviting. If you have any old or outdated fixtures, consider replacing them with newer ones. You should also consider updating your home's hardware, like hinges, cabinet pulls, and door knobs.
If you're considering major improvements for a higher return on investment, be sure to consider updates like new flooring, a new roof, siding, kitchen renovations, or bathroom remodels. With new flooring, you may want to consider either hardwood, laminate, or tile that will be easy to upkeep. A new roof is a big investment, but it will pay off at sale time. Siding can also add curb appeal and value to your Morristown, VT, real estate. Coldwell Banker Carlson suggests adding popular kitchen upgrades, such as new countertops, cabinets, appliances, and backsplashes. Consider updating vanities, toilets, showers or tubs, and flooring in the bathroom to make it really shine. These updates will not only improve the look of your Morristown, VT, real estate, but they could also lead to a higher sales price.
Don't forget to spruce up your home's curb appeal! Invest in some new landscaping, paint the front door, and pressure wash the exterior of your home. Be sure to plant flowers that are currently in bloom to make your landscaping pop with color and vibrancy that welcomes buyers in. These simple updates can make a big difference in attracting offers.
ENSURE YOUR HOME LOOKS AND SMELLS FRESH AND CLEAN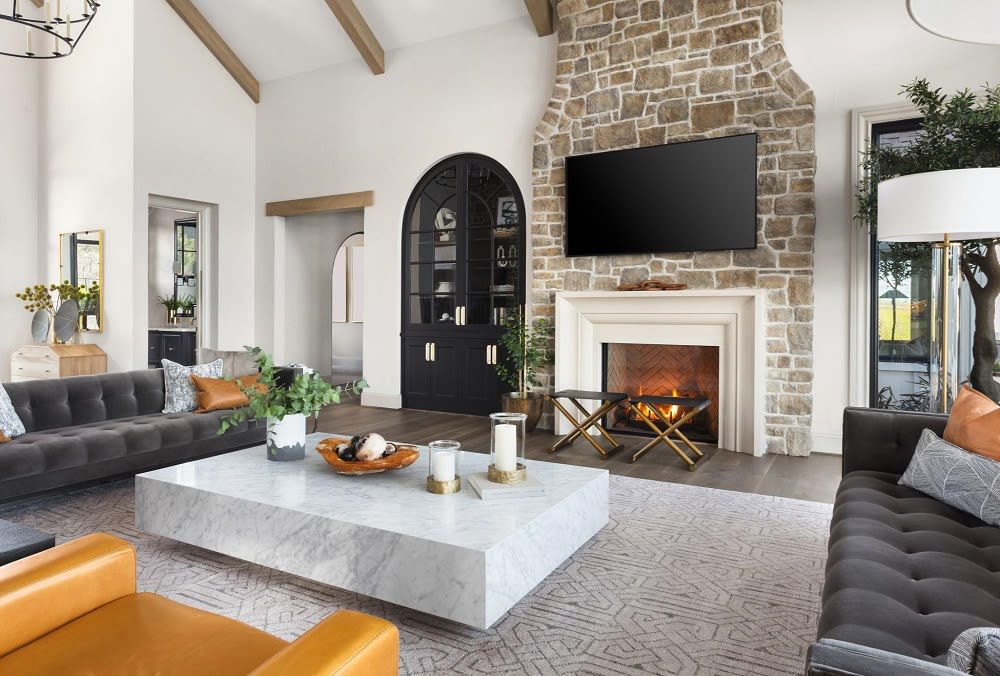 Photo courtesy of Shutterstock
After making repairs and other home improvements to your Morristown, VT, real estate, it is time to
get your home ready for showing
, which means decluttering, deep cleaning, and staging.
You should start by decluttering, which includes packing away any personal items, such as family photos, collections, and knick-knacks. You want buyers to be able to imagine themselves living in your home, so it's important to remove anything that might distract them from envisioning their own style within the space. You'll also want to store away any fragile or irreplaceable items, such as heirlooms or art. While no one intends to damage your property while helping you prepare your home for sale, with so many people coming in and out to make repairs, clean, stage, and tour your Morristown, VT, real estate, accidents can happen.
After decluttering, it's time to give your home a deep clean. This includes cleaning carpets, windows, and cabinets; scrubbing bathrooms and kitchens; and dusting all surfaces. If you have the time and energy, you can do this yourself. However, many people choose to hire professional cleaners to do a thorough job. Not only does this give you more time to focus on other home sale preparations, but it also ensures your home is sparkling clean for potential buyers.
The
last step
in preparing for listing is staging. This involves arranging your Morristown home to make it more appealing to buyers by rearranging furniture to create open and inviting spaces. Then, add some fresh flowers or greenery to brighten your home. Finally, add some homey touches, like scented candles or a bowl of fresh fruits. You want your main rooms to look warm and inviting so potential buyers can imagine themselves living there.
WORK WITH AN EXPERT IN MORRISTOWN, VT, REAL ESTATE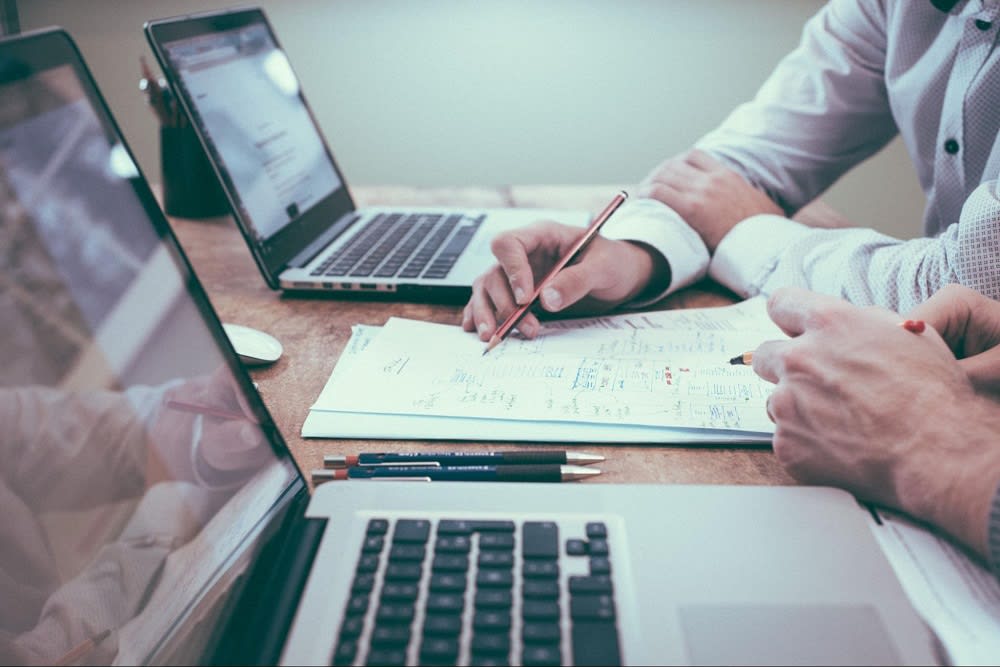 Photo courtesy of Unsplash
Once you've taken care of repairs, home improvements, and staging, it's time to find an expert in houses for sale in Morristown, VT, like the Coldwell Banker Carlson Real Estate. Our team of experienced agents knows the Morristown market inside and out. They will work with you to determine the right listing price for your Morristown home and market it to the right people.
PRICE YOUR PROPERTY AND LIST IT FOR SALE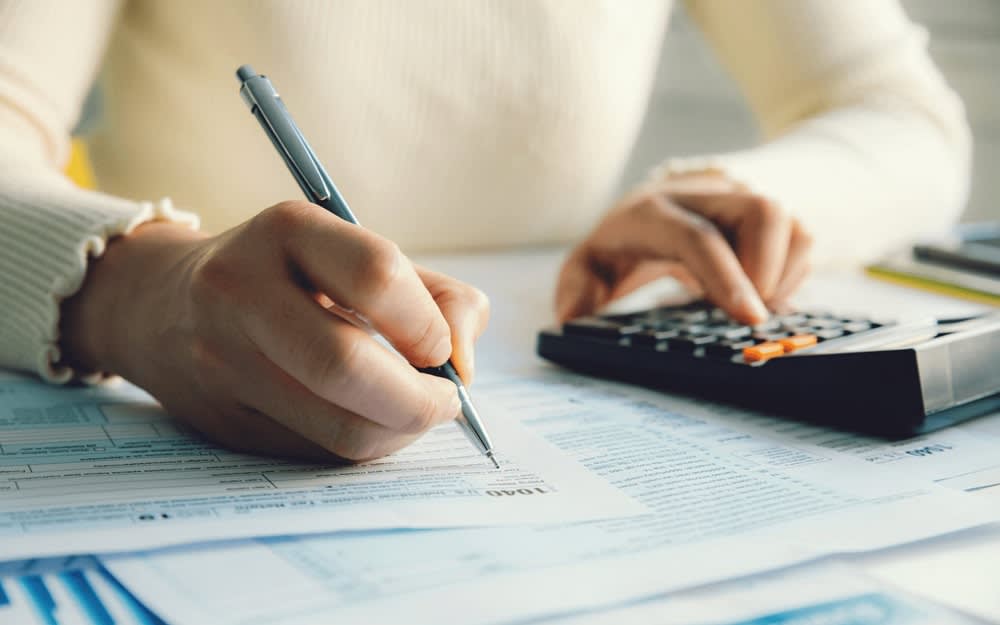 Photo courtesy of Shutterstock
After you've found the right real estate agent, it's time to price your Morristown home. Many homeowners want to find out what their Morristown, VT, real estate is worth before listing it for sale. While this is understandable, it's important to remember that Morristown homes are unique, and many factors contribute to their value.
The best way to find an accurate listing price for your Morristown home is to work with a real estate agent who can do a comparative market analysis. This analysis looks at homes that are similar to yours that have recently sold and how they compare to your property. With this information, your agent can help you come up with a competitive listing price for your Morristown home.
Once you've determined the listing price for your Morristown home, it's time to list it for sale! Your real estate agent will cover all the details and market your home to buyers. Before you know it, you'll be under contract and ready to move out of your home.
Selling your Morristown, VT, real estate doesn't have to be stressful. With a little preparation and the help of an expert team like
Coldwell Banker Carlson Real Estate
, you can sell your Morristown home quickly and for top dollar. Contact one of their
experienced agents
today to learn more about how they can help you sell your Morristown home and get started on your journey
*Header photo courtesy of Shutterstock